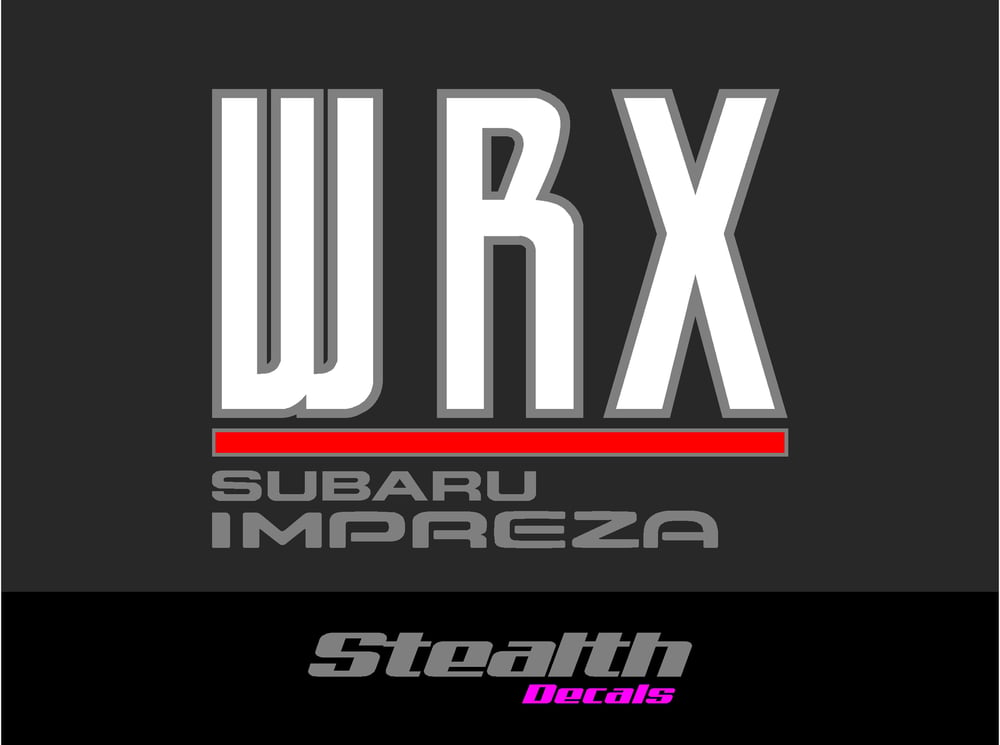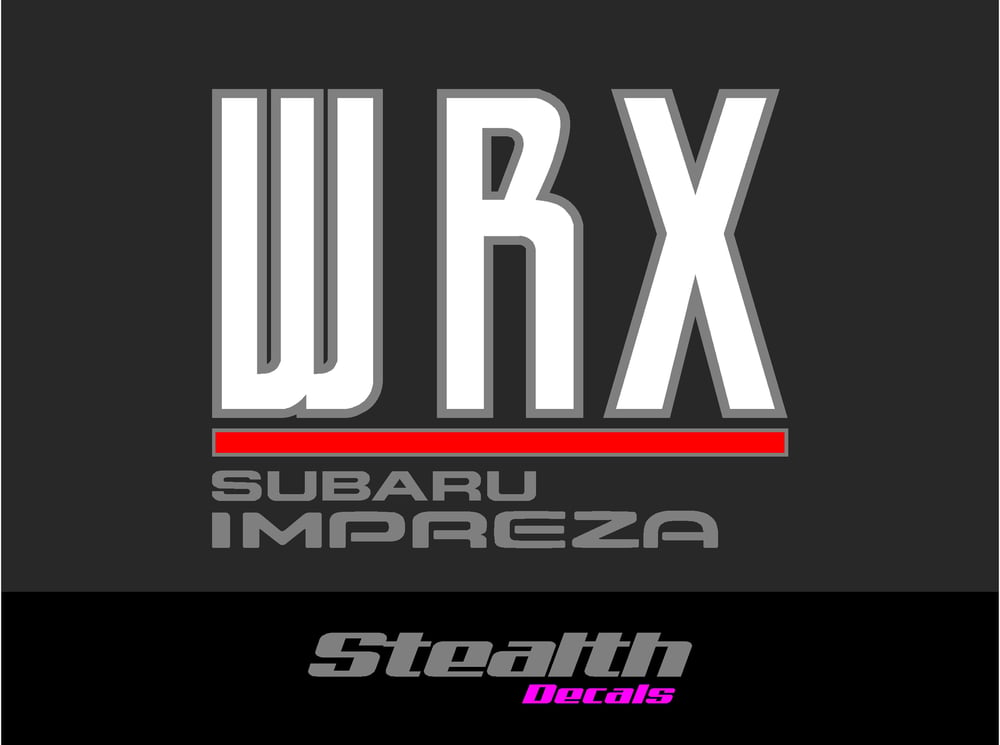 WRX Rear boot decal
£9.99
WRX Subaru Impreza rear hatch decal.
You will receive:
1x WRX hatch decal approx 110mm x 88mm
These reproduction decals has been created with high quality in mind and is made with only the best quality materials.
The decal will come in SILVER and RED as standard but are also available in other colours on request, please state your colour choice upon purchase.
Check out my other items for similar themed stickers.
Please contact me with any questions.
Instructions:
Take a dry cloth with alcohol or window cleaner and wipe down the surface you want to apply your decal / sticker to. Flip the decal / sticker over rubbing it a few times on the back side to ensure you get the whole sticker / decal to stick to the application tape. Then peel off application tape and decal / sticker from the backing. Peel slowly and make sure all the decal / sticker stays on the application tape. Then apply sticker to the surface of you just cleaned. Now with a dry cloth or squeegee rub the decal / sticker working from one side to the other to make sure you have it sticking good. Now you can remove the application tape slowly to ensure your decal / sticker sticks to the surface you have just applied it to.