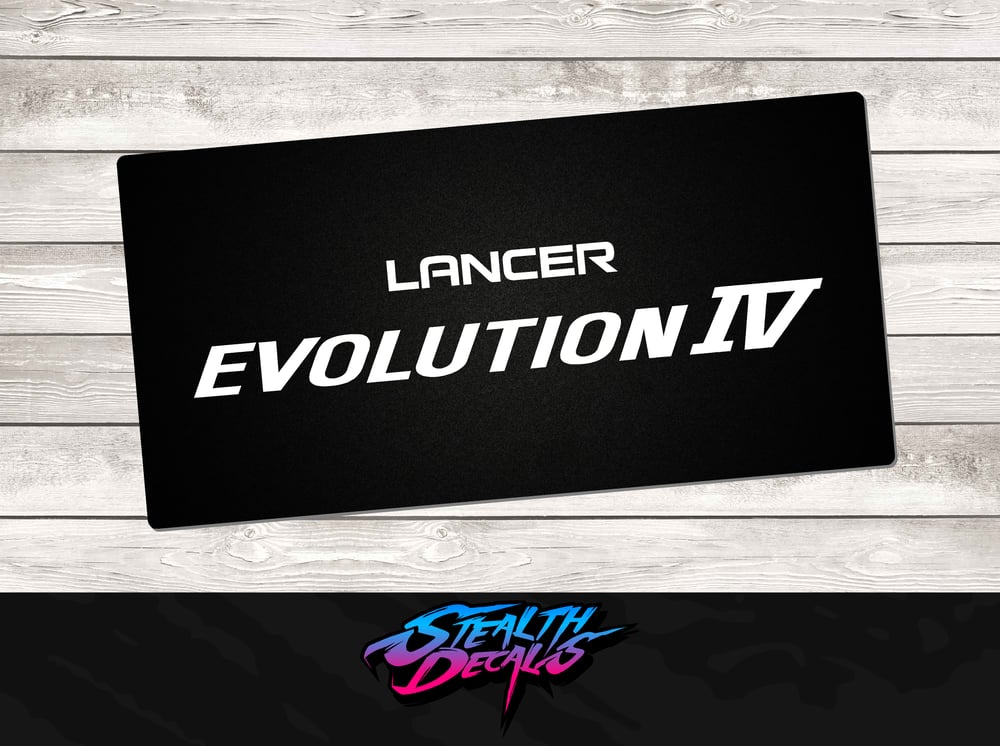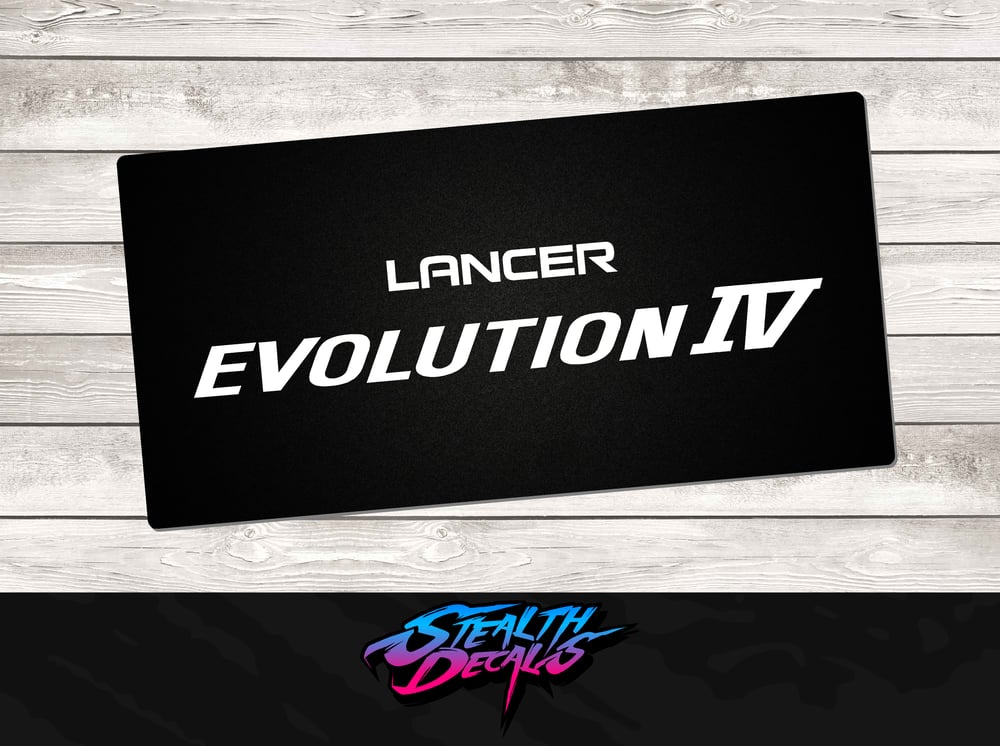 Mitsubishi EVO 4 IV Brochure Vanity Plates x2
£15.99
Mitsubishi EVO 4 IV Brochure Vanity Plates x2
Japanese plate size 330x165mm
These reproduction Vanity plates has been created using high quality Matte Black foamex board with rounded corners.
The plates will come in Matte BLACK with white text as pictured.
Can be attached over the top of standard plates with velcro FOR SHOW USE ONLY
Check out my other items for similar themed stickers and vanity plates.
Please contact me with any questions.